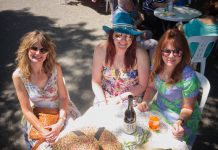 Eat, Drink, Move will be the theme for this year's Ciao Yarra Valley Ciao festival. It's returning to the Yarra Valley to celebrate the region's...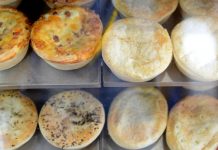 The Beechworth Bakery has a long and proud history of serving high-quality baked goods as well as supporting the local community. Originally established in Beechworth, the...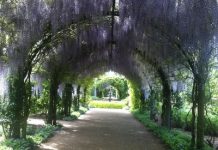 Alowyn Gardens started in June 1997 when the first spadeful of soil was turned in a bare paddock surrounded by vineyards in the beautiful...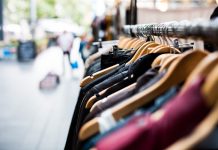 For more than 40 years, Eltham Craft and Produce Market has been filling locals' Sundays with homemade and home-grown delights. The market, conveniently located in...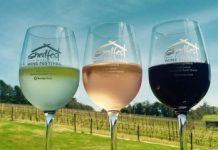 The annual Yarra Valley Shedfest Wine Festival returns for its 18th incarnation from 12 to 13 October, proudly celebrating the providence of grape-to-glass production...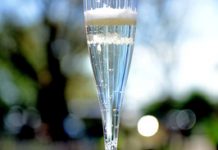 The Yarra Valley was Victoria's first wine growing district. The Yarra Valley Wine Growers Association or Wine Yarra Valley - a non-profit industry association -...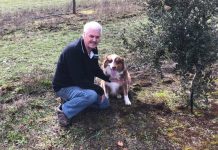 Gembrook's Trufficulture Nurseries is a family affair. Colin, Jan, Nathan, and Kaitlyn Carter are behind the business that grows and supplies trees inoculated with truffle...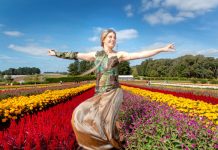 SEPTEMBER 1 - Yarra Glen Racecourse Market, Yarra Glen. 5976 3266 7 - True Confessions - Revisited. The Memo, Healesville. 1300 368 333 7 - Steam and...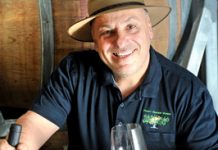 Many Hands Winery is a family-owned and operated boutique vineyard on the slopes of the Yarra Valley at Coldstream. In August the team celebrated making...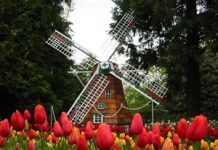 Dandenong Ranges visitors can grab their clogs and head to the 66th annual Tesselaar Tulip Festival, from 14 September to 13 October. Each year, the...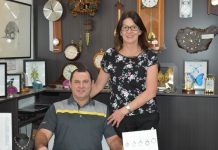 Monbulk is situated in the beautiful Dandenong ranges one hour's drive from Melbourne CBD and only 10 minutes from Belgrave or Olinda. A pleasant...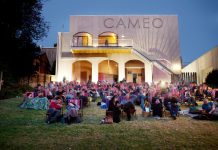 Nestled in the leafy green heart of the hills, the Belgrave village buzzes with an energy that's more akin to an inner-city hotspot than...