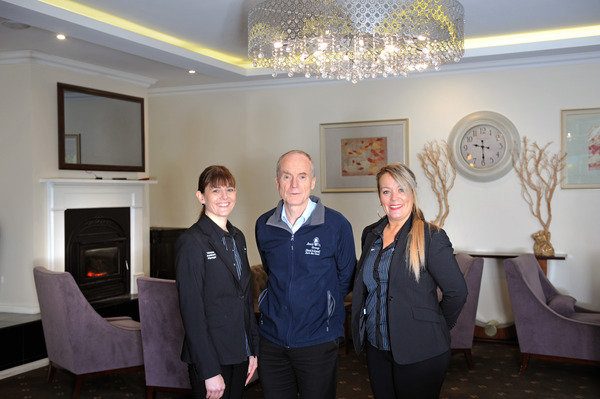 Located in one of Melbourne's most desirable destinations, Foothills Conference Centre offers everything visitors need for their next function or overnight stay.
Situated amongst 20 acres of beautiful rustic surrounds, the centre has 96 accommodation rooms that include standard, deluxe and executive options.
Accommodation rooms are charming, fresh and well equipped and are located within easy walking distance to Foothills' Acacia and Banksia Conference Rooms, as well as the Wattle Tree Restaurant and Bar.
More than just a conference centre, Foothills provides a comfortable and relaxing atmosphere with ample access to onsite leisure facilities and is a gateway to all of the tourist attractions the Yarra Valley has to offer.
The stylish and attractive function rooms are versatile and equipped with modern technology, providing the perfect Yarra Valley conference centre venue for corporate functions, events, seminars or workshops.
Awarded a Trip Advisor Certificate of Excellence, Foothills Conference Centre provides the perfect setting to relax and enjoy a break from the hustle and bustle of city life.
Foothills Conference Centre is located at 48 Edinburgh Road in Mooroolbark. For more information, phone 1300 341 630 or visit foothillsconferencecentre.com.au.