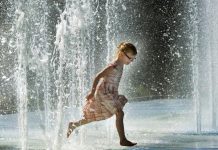 By KATH GANNAWAY POOLS are great, and the beach is awesome on a hot day, but when you have littlies in tow, there's nothing more...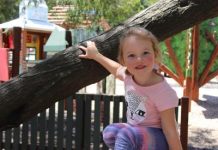 By KATH GANNAWAY IF A playground is safe, clean and has equipment to suit different age and ability levels, it will tick most of the...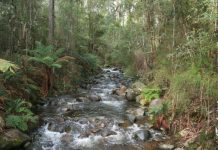 By KATHRYN BERMINGHAM 1. Post Office Rocking Horse The rocking horse outside the post office in Main Street has entertained local kids and captivated visitors for...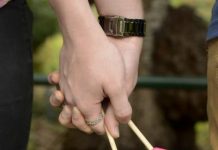 By KATHRYN BERMINGHAM TAKE a train ride through the Dandenongs, enjoy a picnic lunch surrounded by natural beauty or spend the day soaking up the...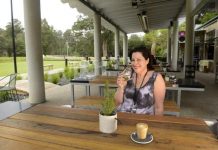 By KATHRYN BERMINGHAM The diverse dining options around the Yarra Valley and Dandenong Ranges offer something for every palate and preference. As demand grows for...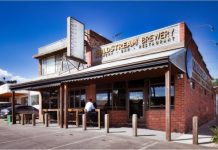 By KATHRYN BERMINGHAM AMONG the many gems of the Yarra Valley are the breweries, each bringing something special to the craft of beer and cider-making....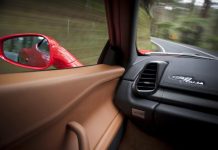 By MELISSA MEEHAN SMOOTH curves and winding turns, and that's just the car. Driving through the Yarra Valley, onto the Black Spur a loud, bright red...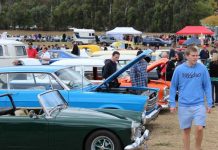 By GEORGIA WESTGARTH WHEN the sun comes out, so do the vintage cars. The warm weather provides the perfect conditions for a day trip through the...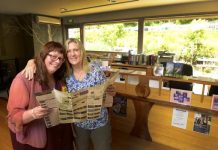 By KATHRYN BERMINGHAM Marie Lumsden-Keys is a volunteer at the Warburton Tourist Infromation Centres. She shares her best of the hills... What's the hills' best hidden...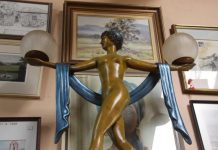 By GEORGIA WESTGARTH PETER Allen's catchy tune 'Everything old is new again' is the perfect song to get you ready for a day of antique...