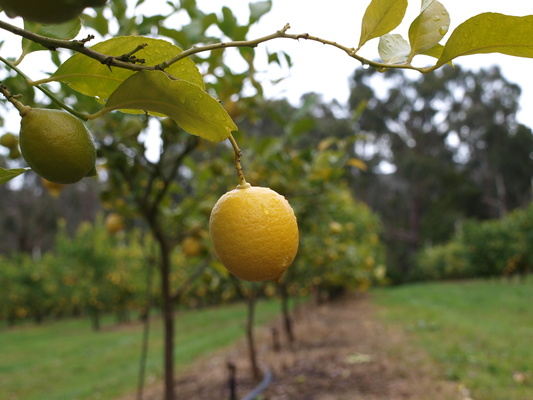 The Yarra Ranges is brimming with fresh fruit and veg all year round.
The winter period is no exception.
According to Yarra Farm Fresh in Coldstream, local growers are serving up plenty of fruit during June, July and August, with rhubarb and apples among the offerings.
Heirloom pumpkins are also in season in the region during the cooler months.
Over at Rayners Orchard in Woori Yallock, the trees are heavy with fresh fruit during winter.
Red, yellow and orange tamarillo bring back those autumn foliage tones.
Kiwi fruit, yellow strawberry guava, oranges, mandarins, grapefruit, Australian and lemonade limes, and lemons are all in abundance.
Also ripe for the picking are pepino, a sweet fruit native to South America, and the tangy and sweet Inca berry.