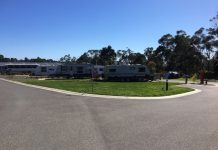 Lilydale Pine Hill has catered for caravanning and camping since the 1960s. It's in a prime location at the gateway to the Yarra Valley and...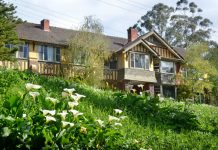 The Alpine Retreat Hotel is a little over an hours drive from Melbourne, right in the heart of Warburton and the Yarra Valley. The hotel...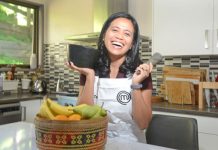 MasterChef contestant Tati Carlin has returned home to Sassafrass with grand plans of selling her now-famous peanut crackers. The curry connoisseur was eliminated from the...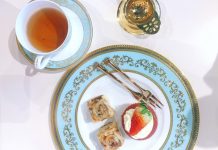 High tea is experiencing quite the comeback, and there are few places more picturesque than the Yarra Valley and Dandenong Ranges to sit down...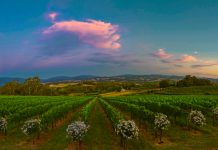 Elmswood Estate produces hand-crafted wines from the Seville sub-region in the Yarra Valley. The boutique producer is celebrated by Australian wine critic James Halliday as...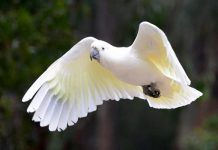 This will be the final spring that Dandenong Ranges visitors can feed the birds at Grants Picnic Ground. The practice will cease from February next...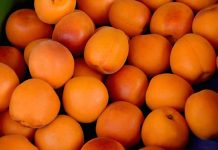 Berries tend to steal the limelight during summer, but stone fruits are also at their best during the warmer months. Peaches, nectarines, apricots and plums...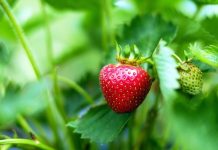 Spring means the start of berry season in the Yarra Valley. There are plenty of places to pick up farm-fresh produce that's ready to take...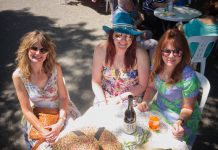 Eat, Drink, Move will be the theme for this year's Ciao Yarra Valley Ciao festival. It's returning to the Yarra Valley to celebrate the region's...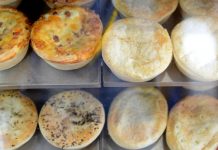 The Beechworth Bakery has a long and proud history of serving high-quality baked goods as well as supporting the local community. Originally established in Beechworth, the...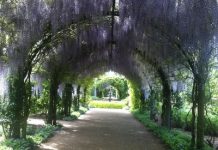 Alowyn Gardens started in June 1997 when the first spadeful of soil was turned in a bare paddock surrounded by vineyards in the beautiful...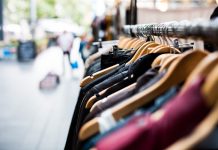 For more than 40 years, Eltham Craft and Produce Market has been filling locals' Sundays with homemade and home-grown delights. The market, conveniently located in...