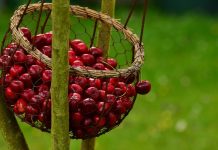 Nothing says summer quite like biting into a sweet, juicy nectarine. Peaches, apricots, plums - they're all in season in the Yarra Valley during the...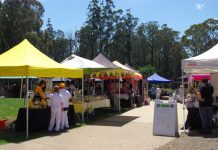 Any day is a good day at the Bollygum Community Market. This country market in Kinglake has been going for over 25 years and...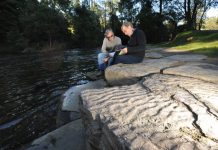 Three hundred and fifty million years ago, two little fishes were swimming happily in the area where Mansfield quarry now sits. Those same fish...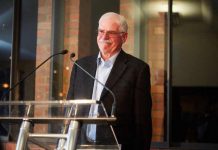 Ray Guerin was inducted to the Yarra Valley Hall of Fame at the Langton's Yarra Valley Wine Show in September. Ray's father owned a small...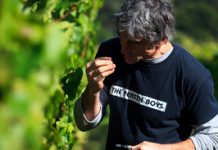 The Yarra Valley scooped the pool at several spring award presentations for wine. Domaine Chandon's chandon brut (non-vintage) was crowned Best Australian Sparkling Wine at...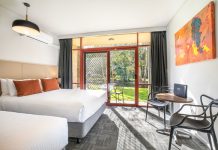 The York on Lilydale Resort is set on 4.5 acres of natural bushland. The property at the corner of York and Swansea roads in Mount...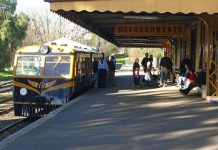 Steam trains will soon return to the Yarra Valley for the first time in 40 years. Both side of state politics pledged $3.75 million in...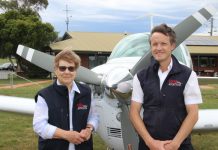 Lilydale Airport is celebrating 50 years of continous operation. Entrepreneur and motor racing identity, Bib StilIwell, opened the business in 1968 to serve the Yarra...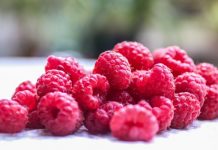 Seasonal food is better – it's a fact. During spring in Victoria there's a huge variety of fruit and vegetables ripe for the picking. Most can...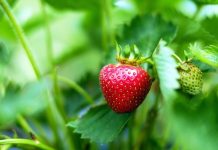 Fruit fresh from the farm gate is hard to beat. Opportunities to get out into orchards, among the vines or down in the strawberry patch...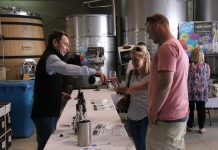 Vineyards, restaurants, perhaps a cafe, a cellar door...visitors might find one or all these things when they visit the wineries of the Yarra Valley. But...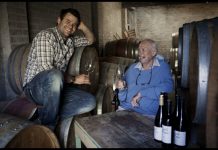 Seville Estate has been named Winery of the Year by leading wine expert James Halliday at the 2019 Halliday Wine Companion Awards. The winery was...