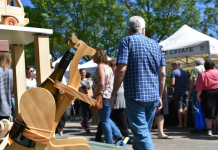 Enjoy a shopping experience that will inspire, surprise and stimulate even the most discerning shopper. At Craft Markets Australia, a dedicated commitment to quality brings...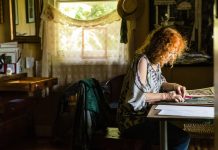 Now celebrating its 17th year, Dandenong Ranges Open Studios is an annual weekend event that invites you into the hidden creative spaces to meet,...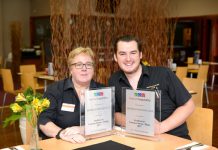 With so many people finding fewer hours in an ever-increasing busy day, the Monbulk Bowling Club Bistro remains as the 'go-to' for great fun,...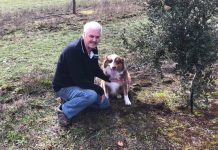 Anyone and everyone who is on the truffle hunt - particularly those looking to enter into the industry as growers - would be well-served...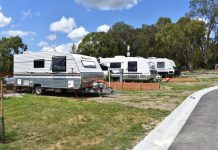 Established in 1968, Lilydale Pine Hill has become a popular place to stay when visiting the Yarra Valley and Dandenong Ranges. The caravan park has...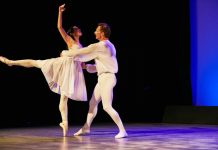 Hear engaging, entertaining and enthralling stories, see internationally-renowned artists and take part in events for families and people of all ages as part of...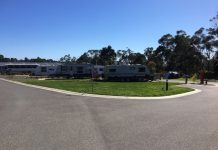 Lilydale Pine Hill has catered for caravanning and camping since the 1960s. It's in a prime location at the gateway to the Yarra Valley and...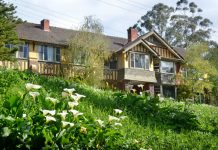 The Alpine Retreat Hotel is a little over an hours drive from Melbourne, right in the heart of Warburton and the Yarra Valley. The hotel...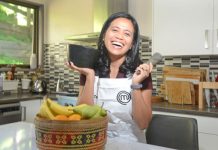 MasterChef contestant Tati Carlin has returned home to Sassafrass with grand plans of selling her now-famous peanut crackers. The curry connoisseur was eliminated from the...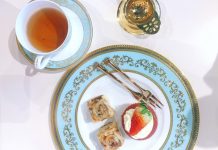 High tea is experiencing quite the comeback, and there are few places more picturesque than the Yarra Valley and Dandenong Ranges to sit down...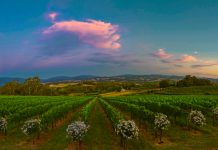 Elmswood Estate produces hand-crafted wines from the Seville sub-region in the Yarra Valley. The boutique producer is celebrated by Australian wine critic James Halliday as...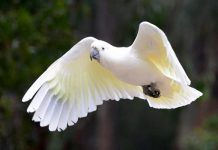 This will be the final spring that Dandenong Ranges visitors can feed the birds at Grants Picnic Ground. The practice will cease from February next...