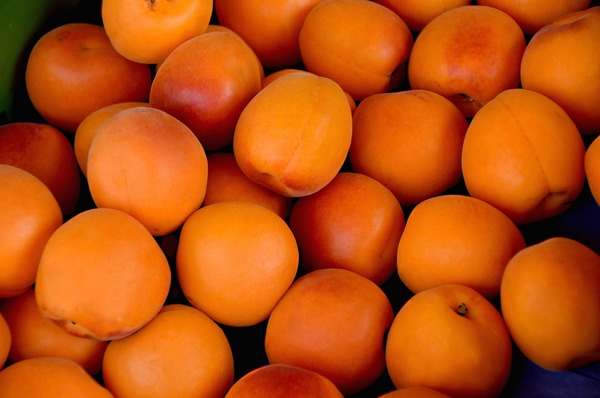 Berries tend to steal the limelight during summer, but stone fruits are also at their best during the warmer months.
Peaches, nectarines, apricots and plums are synonymous with summer and readily available in the Yarra Valley.
Trees at Rayners Orchard in Woori Yallock will also be bursting with some less common varieties.
Apriums is a plum and apricot crossed fruit that's more apricot than plum.
Plumcots are a 50-50 cross while pluots are more plum than apricot.
Nectaplums are a white-fleshed mix between nectarines and plums, and peachcots bring peaches and apricots together in one fruit.
Donut peaches are a flat variety of peach with pale yellow flesh.
The flesh of clingstone peaches doesn't fall off the pit, which makes them great for eating but less suitable for canning and freezing.
Tomatoes are also at their best in the valley during the summer months.
The fresh fruit makes an easy summer salad partnered with bocconcini or another cheese, freshly picked sweet basil, salt and pepper.