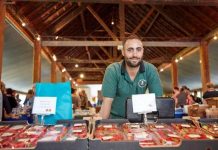 Kookaberry Berry Farm is a family run business, having grown enough gorgeous berries for 40 years to tickle anyone's fancy. Guests of Kookaberry...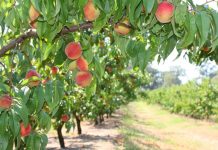 Rayners Orchard offers the opportunity to learn about everyday life on an orchard, how fruit grows and the chance to pick and taste your...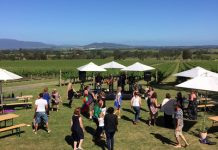 Greenstone Vineyards invites you to experience their Sunday Sessions with a glass of wine and soak up the ever-changing landscape and spectacular panoramic scenery....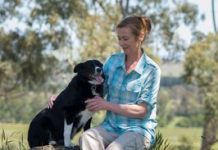 On high ground at the southern edge of the Great Divide sits the cathedral-ceilinged cellar door of Sutherland Estate. The boutique, family-owned winery at Dixon's...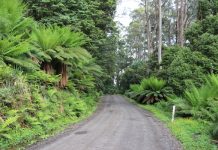 Set out on a summer road trip from Melbourne to the nearby Yarra Valley and Dandenong Ranges region and find inspiration at every turn. Sample...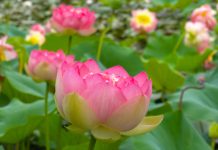 Yarra Junction's Blue Lotus Water Garden is holding its annual Lotus Flower Season event, which runs daily from 27 December 2018 to late April...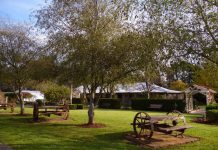 The lavender season is here! Come and enjoy a real lavender experience at Warratina Lavender Farm. Only one hour from Melbourne in the beautiful...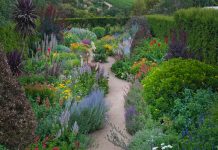 Based in the heart of the Yarra Valley, Alowyn Gardens offers a unique experience to visitors. Developed over 20 years, what was once a...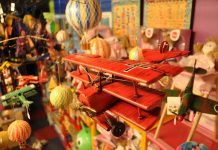 Set in the picturesque Dandenong Ranges, Geppetto's Workshop is known as that iconic and experiential "toy store on the mountain". The stores are fantasy...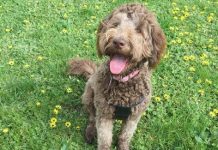 Fur parents who find it had to leave their babies at home can find plenty of pooch-friendly destinations in the Dandenongs. Visit Victoria found that...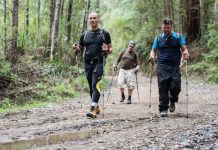 Bushwalks Olinda is the perfect starting point for a walk through Sherbrooke Forest and it rewards visitors with not only spectacular views, but a pleasantly...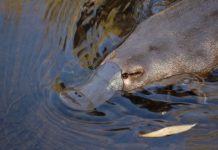 The platypus is one of our most mysterious native animals. Parks Victoria has provided some tips for spotting the egg-laying mammal, also known as a...