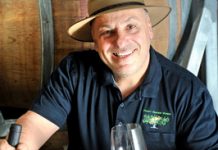 Situated on the slopes of the Yarra Valley at Coldstream, Many Hands Winery is a family-owned and operated boutique vineyard. Planted 26 years ago, the...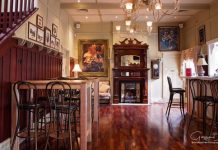 Situated in the heart of Ringwood North, lies the lovingly restored 1920's homestead, Rosebank North. Set against stunning period features and idyllic rose gardens, Rosebank...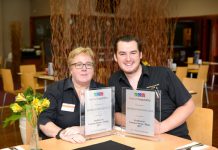 With so many people finding fewer hours in an ever-increasing busy day, the Monbulk Bowling Club Bistro remains as the 'go-to' for great fun,...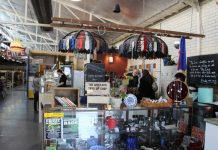 There are op shops...and there are OPPORTUNITY shops! The opportunity to pick up a bargain, to discover some unique pieces of jewellery, grab a magazine...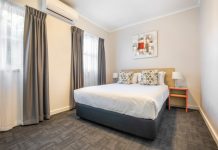 The Ferntree Gully Hotel is at the base of the Dandenong Ranges. The Middle, as locals know it, is a great spot to grab lunch...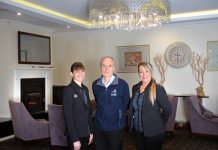 Located in one of Melbourne's most desirable destinations, Foothills Conference Centre offers everything visitors need for their next function or overnight stay. Situated amongst 20...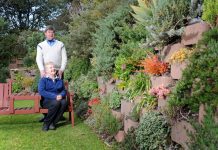 Warburton Garden Club is taking a punt on good weather and big crowds for their Open Garden Weekend having this year moved the event...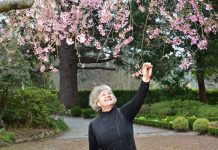 Melbourne's lesser-known private gardens often don't get the credit they deserve. They often linger in the background of people's houses, unseen and undeterred. But the Dandenong...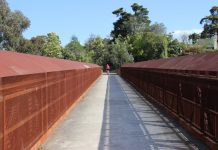 Years ago, many of the passengers on the Lilydale-bound train, stayed on. They might have broken their journey for 'light refreshments' at the charming refreshment...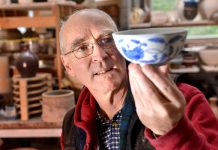 Discover the hidden creative world of the Yarra Valley's fabulous artists at the 2018 Open Studios. Ever wondered what inspires artists? How they create...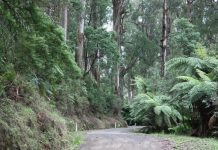 Roadtrip!! It's in the Aussie psyche to get out in the car or on the bike and explore. It used to be somewhat condescendingly called...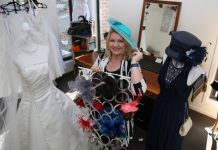 Dressed to Kill Fashion Hire have spring racing sorted. Owned and run by Manager Jacqui, Dressed to Kill specialise in wedding, formal, spring racing, debutante,...