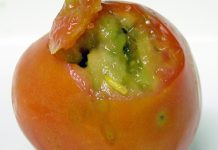 Keep the Yarra Valley fruit fly free over this spring period! As many come to the region from interstate, visitors are being asked to help...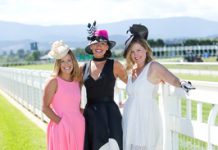 Take a pinch of glam, a handful of rural character, a plate of farm-fresh produce and a bottle of local wine – that's Yarra...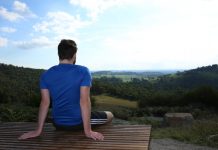 With well over 200 kilometres of walking trails in the Dandenongs, who needs to go further afield for a great day out? No matter what...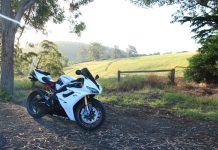 The open road, wind in your face and beautiful winding roads as far as the eye can see: there's a reason that people choose...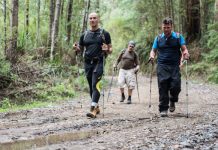 One of Australia's largest fundraising walks is heading for the hills. The 100 kilometre Oxfam Trailwalker event in March next year will start in the...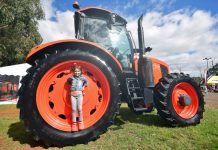 The Yarra Valley: the premier tourist destination in Victoria is known for its fresh produce, delicious wine and breathtaking natural attractions. In addition, the...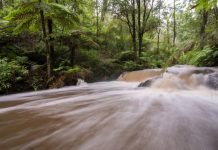 Nestled between the flowing creeks of the Yarra Valley and the towering peaks of Mount Dandenong, the quiet village of Mount Evelyn is a...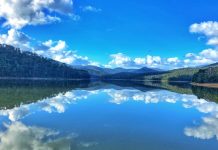 The Dandenong Ranges and Yarra Valley are among the country's most picturesque locations. The regions are renowned for photo-worthy scenery, activities, food and wine -...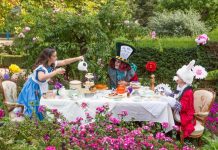 Enjoy an adventure in a wonderland of spring flowers at the 2018 Tesselaar Tulip Festival held in the magical Dandenong Ranges from 15 September...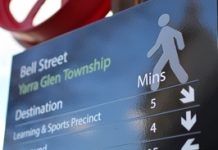 Take a hike! Yarra Glen and surrounds are ideally suited to a leisurely stroll. With a network of trails that take you from the town...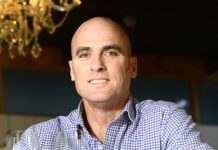 By Kath Gannaway Remember 'Last of the Summer Wine' a sweet, fruity, often bubbly British series that became the longest running sitcom in the world! Well,...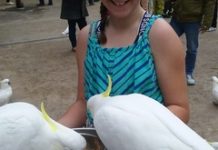 It's that time of year where we get the barbeques going, the drinks flowing and get ready to have some fun in the sun. Summer...