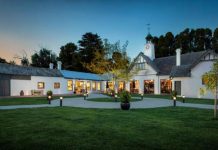 COOMBE Yarra Valley is one of the largest and oldest family estates in the Yarra Valley. Once the home of famous opera singer Dame Nellie...
By JESSE GRAHAM IF SEEING another side of the Yarra Valley and Dandenongs off of the beaten trail and searching for hidden treasure is how...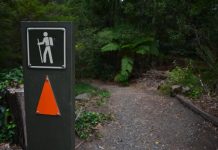 By KATHRYN BERMINGHAM 1. Sassafras Creek Trail Walk Whether a regular hiker or more of a wanderer, the Sassafras Creek...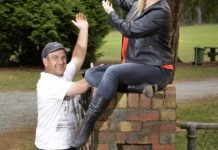 By MELISSA MEEHAN FANCY a night out, with all the classic Aussie rock tunes not too far from home? Rock Berry Jam is back again in...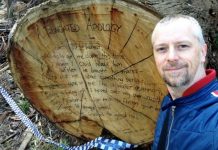 By JODIE SYMONDS A FALLEN tree has been turned into a work of art. The massive tree that crushed Belgrave's Micawber Tavern in August inspired Cameron...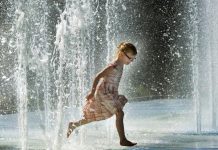 By KATH GANNAWAY POOLS are great, and the beach is awesome on a hot day, but when you have littlies in tow, there's nothing more...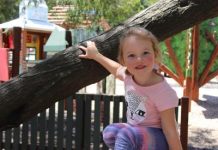 By KATH GANNAWAY IF A playground is safe, clean and has equipment to suit different age and ability levels, it will tick most of the...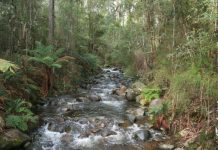 By KATHRYN BERMINGHAM 1. Post Office Rocking Horse The rocking horse outside the post office in Main Street has entertained local kids and captivated visitors for...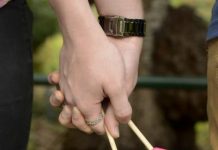 By KATHRYN BERMINGHAM TAKE a train ride through the Dandenongs, enjoy a picnic lunch surrounded by natural beauty or spend the day soaking up the...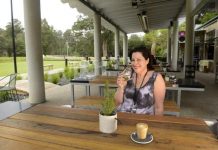 By KATHRYN BERMINGHAM The diverse dining options around the Yarra Valley and Dandenong Ranges offer something for every palate and preference. As demand grows for...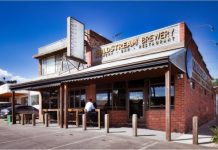 By KATHRYN BERMINGHAM AMONG the many gems of the Yarra Valley are the breweries, each bringing something special to the craft of beer and cider-making....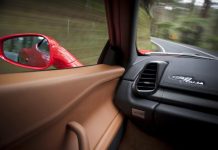 By MELISSA MEEHAN SMOOTH curves and winding turns, and that's just the car. Driving through the Yarra Valley, onto the Black Spur a loud, bright red...