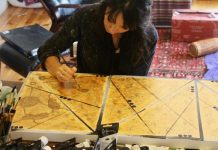 Artist studios can be fascinating places. One might be vibrant and stimulating while the next is dark and mysterious. Some studios are so messy visitors can...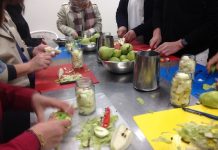 Rayners Orchard started fruit bottling workshops in the summer of 2010. It was something the Woori Yallock farm had always done to preserve its own...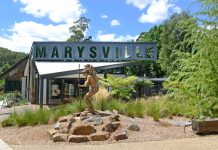 Winter is a great time to get out and about in Marysville and surrounds. Once the temperature drops, toboggans, building a snowman and catching snowflakes...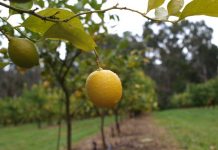 The Yarra Ranges is brimming with fresh fruit and veg all year round. The winter period is no exception. According to Yarra Farm Fresh in Coldstream,...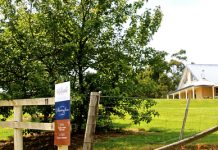 If you're after a unique Yarra Valley drop, look no further than Badger Creek Blueberry Farm. Established in May 2007, the business has made a...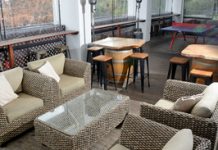 The elegant, heritage façade of the Grand Hotel Healesville, which greets visitors as they travel up the Maroondah Highway, has become an icon of...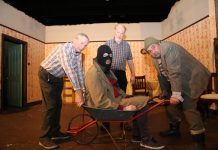 Art in its rawest, most beautiful form can be seen in a theatre. Dramas and tragedies connect audiences with human touch, human feelings. There is something...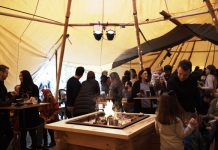 Healesville Sanctuary is putting on a devilishly good weekend this winter. The zoo's Wine and Wildlife celebration is back with an even bigger event space...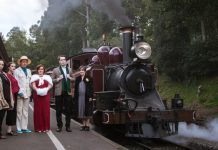 Among the glamour of the flapper era where pearls and feathers, silk bow ties and braces are the fashion, there has been a murder...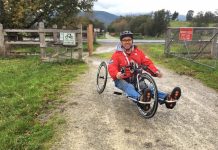 Traversing the Warburton Rail Trail by any means is a joy but recent upgrades by Yarra Ranges Council have made it a much more...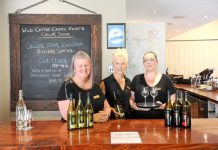 How long have you been in the industry? I have been in the hospitality industry for over 38 years. How did you get involved with Wild...
The cosy Lilydale Athenaeum Theatre will be throwing open its doors for several shows this winter. The Wisdom of Eve, a drama by Mary Orr...